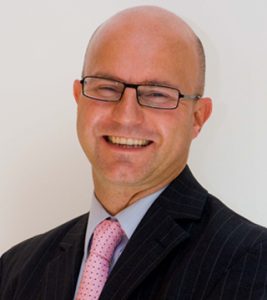 Alex Radford
A dual qualified English Solicitor & Spanish Abogado.
Alex Radford represents My Lawyer in Spain. My Lawyer in Spain is here to help you with your Spanish legal matter. You will find our Spanish Legal services are divided into an easy list of three main categories: Personal Legal Services, Advice for Spanish Property Owners and Business Legal Services.  All the services from My Lawyer in Spain are delivered by English speaking qualified Spanish Abogados or British solicitors based in 12 offices around Spain. We ensure you have practical legal advice in Spain in a language you understand whatever the broad range of Spanish legal services you may need.
Contact us today for an initial FREE 30 minute consultation.
Calling from the UK: 0845 508 2395
Calling from Spain: (+34) 951 203 094
E-mail: enquiries@mylawerinspain.com
---
Alex's Articles
---
Ask me now